Titanium gravel bikes and carbon wheelsets for spectacular rides
We're here to build your dream bike
what else...
Made to order
Made to order
On stock
In previous 30 years in a professional triathlon I was racing on wheels of the most famous cycling brands. When I discovered Equator I found out that in a comparison with other, more expensive wheels, Equator are not riding slower and are not heavier.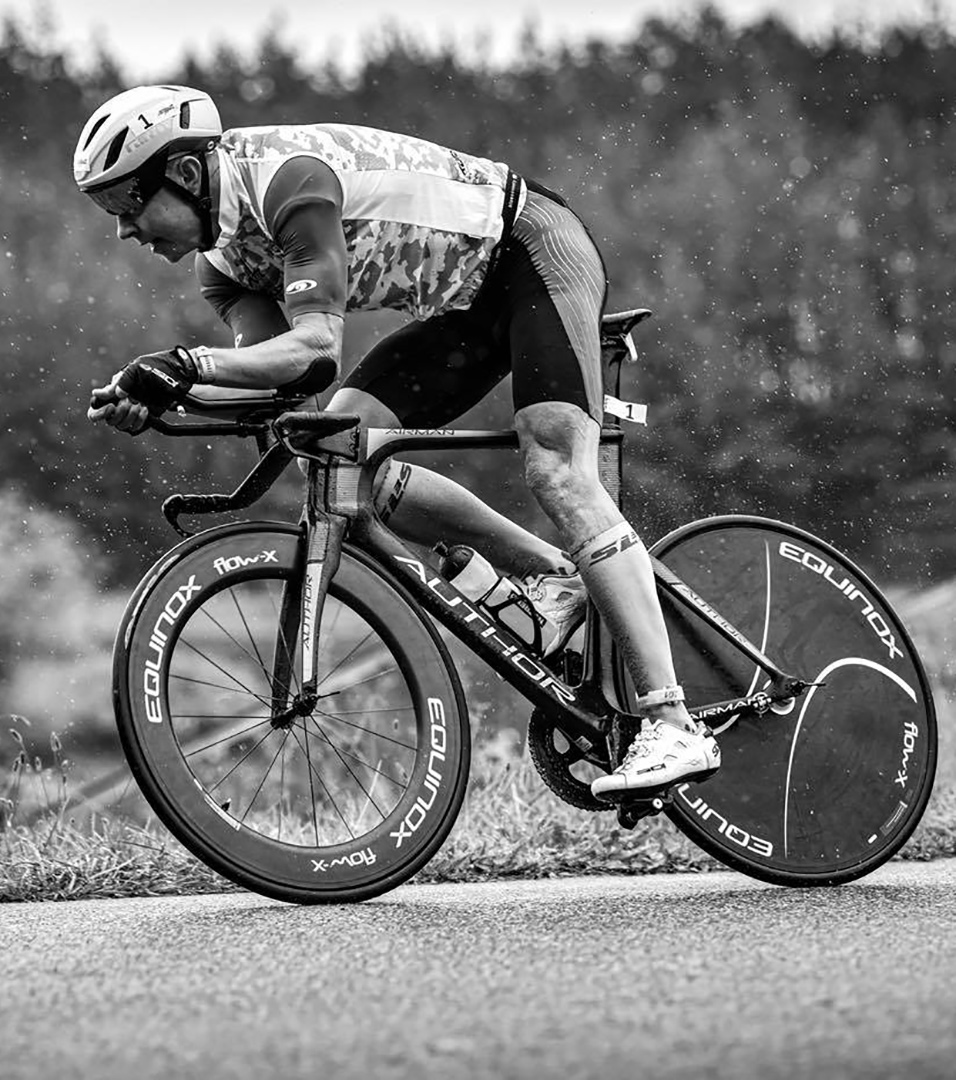 In big test of 16 carbon wheels in a German Tour magazine Equator won an award for price/performance ratio. Great aerodynamics, durability and outstanding results in a breaking tests was something that helps for overall third place too.
Which wheels are right for you?
Gravel

Wheels specially developed for gravel riding, suitable for most conditions and terrains. The most sought-after model among gravel enthusiasts.

I'm gravel rider

Universal

The most universal height for bothy hobby and pro cyclists are 45 - 55 mm. Stable wheels with great traction and vibration dampening maintaining low weight.

I'm universal
Clincher, tube or tubeless?
Clincher wheels

Are heavier but easy to service in case of puncture. Suitable for hobby riders.

Clincher wheels

Tubeless wheels (tubeless-ready)

Great riding capabilities. Good dampening and low rolling resistance. The only con is the first fitting. Reasonable solution for hobby riders with high mileage.

Tubeless wheels
Low cost thanks to direct distribution
Normal
distribution

OEM Factory

Distributor

Salesman

Shop

Customer

Equator

Equator Factory

Customer